About Silver Party
The Silver Party is an iconic event which has raised more than $7 million for Sydney Children's Hospitals Foundation since its inception in 2001. It is known for its iconic venues in some of Sydney's most exclusive locations and private homes.
Contributing to significant developments across the Hospital's remit, the Silver Party has supported areas such as the emergency department and more recently funding the cardiology department and The Centre for Child Health Research and Innovation. The Silver Party has also enabled the Hospital to train specialist paediatric surgeons as well as fund vital equipment for operating theatres.
About the Beneficiary
For 2020, the Silver Party is devoted to once again raising funds for the Kids Cancer Centre (KCC) at Sydney Children's Hospital, Randwick.
The KCC is a leading international centre of excellence in the treatment and research of childhood cancer and blood disorders. It has been delivering family-focused care for children and adolescents with cancer for the past 50 years.
There have been exceptional advances in cancer treatment over the years, but devastatingly, brain cancer still kills more children in Australia than any other childhood disease. With your support, clinicians and researchers alike hope to unlock a new era in childhood cancer survival for conditions like diffuse intrinsic pontine gliomas (DIPG), which remains universally fatal.
Sixty per cent of the KCC's patients are from outside of metropolitan areas. The need to support these kids, irrespective of circumstance or location is critical and has been made possible through KCC's regional outreach services and clinics. The 35 regional outreach clinics across NSW and ACT ensures kids can still receive follow-up treatment and care, regardless of situations outside of their control.
The Silver Party 2020 will also aim to fund pioneering clinical trials that will have a direct impact on the health of children nationwide. Together, we can give hope to these families by improving access to outreach clinical care, novel approaches, new treatments, new hope and ultimately improved patient outcomes.
Further to this, the Silver Party is also pledging its support to paediatric healthcare in the areas of greatest need. This will include support for families and services in regional areas affected by the recent bushfires.
Donate: If you are unable to attend the event or would prefer to give your support privately, you can donate at any time leading up to the event.
Over the past 18 years, Silver Party has raised over $7 million for Sydney Children's Hospital, Randwick to help sick kids live their healthiest lives.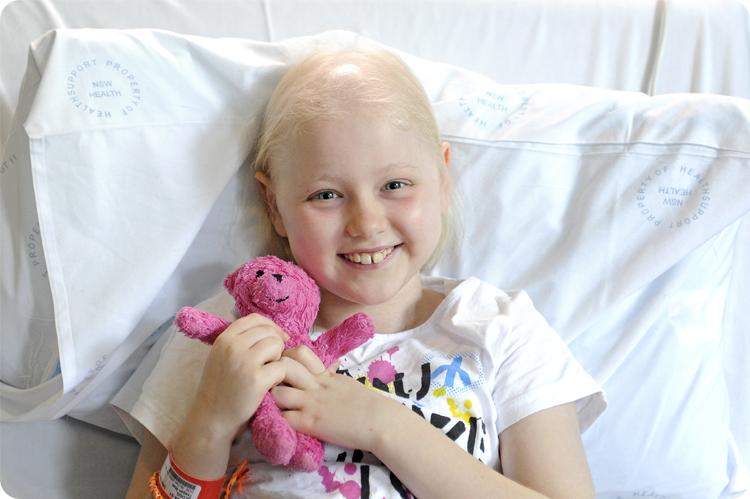 How you can help
There are a number of ways those attending, and those who are unable to attend, can support the efforts of Silver Party.
Live Auction: The auctioneer will accept your live bids on a number of priceless experiences. Details will be available soon.
Live Pledges: Help support the Sydney Children's Hospitals Foundation with your cash pledges conducted on the night. Your pledge will be recognised within the Hospital.
Donate: If you can't attend the event or would prefer to give your support privately, you can donate now or at any time leading up to the event.
Committee
Maree Andrews (Chair)
Naomi Parry (Co Deputy Chair)
Sarah Carroll (Co Deputy Chair)
Marly Boyd
Stephanie Conley Buhre
Kirsty Dahdah
Camilla Freeman-Topper
Kate Joseph
Karin Upton Baker
Tamie Ingham
Contact
Jessica Avery
Events Manager
Sydney Children's Hospitals Foundation
Phone: 02 9382 1181
Email: Jessica.Avery@schf.org.au
Address: Level 3, Sydney Children's Hospital, Randwick, NSW 2031
The success of the Silver Party is due to the generosity of our patrons and supporters.
We are indebted to the remarkable kindness of the following organisations: