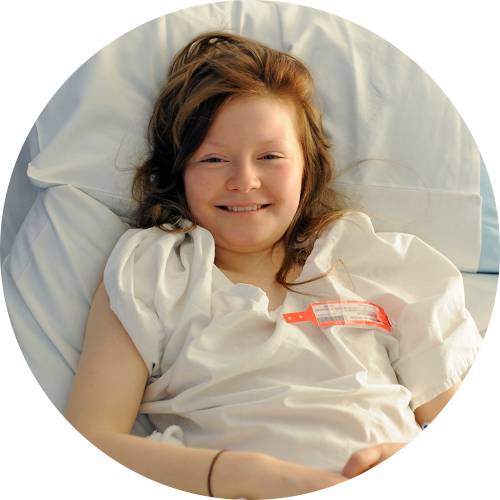 Donate
Help us fund life-saving care, equipment and research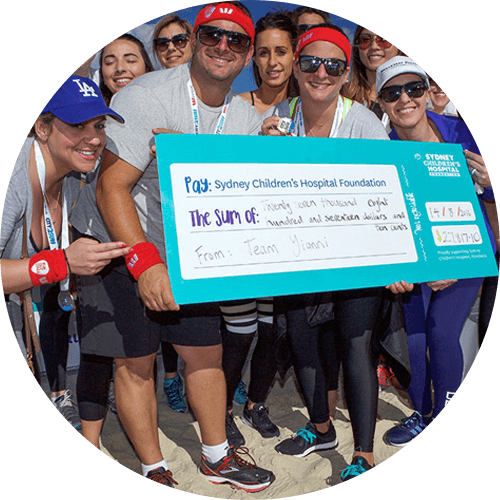 Fundraise
Raise money for sick children by organising your own fundraising event or get sponsored to participate in a community organised activity.
Sponsor Someone
We are lucky to have thousands of people in our community who raise money for us. Show your support by donating to a fundraiser.
Leave a Bequest
Leave a gift in your will, investing in the greatest impact now and for future generations.
At Your Work
No matter how big or small your company, there's a way to get your workplace involved in making a contribution to the lives of sick children.
At Your School
Thinking of raising money for us or joining one of our Hospital tours? Get involved and help us make sick children well.