We inspire the community to support sick kids so they can live their healthiest lives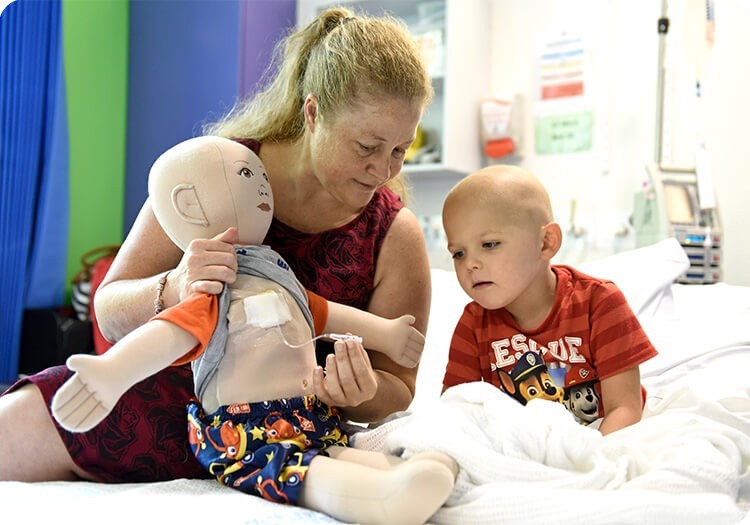 Sydney Children's Hospitals Foundation has a vision to ensure that every child - now and in the future - can access world-class medical care whenever they need it.
Until May 2018, our remit was to support services at Sydney Children's Hospital, Randwick – but the Hospital itself is not a stand-alone entity. It forms part of The Sydney Children's Hospitals Network, which also incorporates The Children's Hospital at Westmead, Bear Cottage, the Newborn and Paediatric Emergency Transport Service (NETS NSW), Kids Research and other vital children's services.
To achieve our vision, we have now expanded to fund groundbreaking research and clinical care throughout the Sydney Children's Hospitals Network.
The Foundation funds the vital clinical care that children across the network need now, so they have the best possible treatment and Hospital experience. We also invest in research that will change and save more lives in the future. By discovering better ways to diagnose, treat or prevent childhood disease and injuries, we also help generations of children to come.
Our success is only possible because of the ongoing generous support of the community, our partners, Hospital staff, patients and their families. We will always depend on the goodwill of the community to achieve our purpose.
Learn more about what we fund and how you can help us.
Our goals
Research for tomorrow
Clinical care for today
Fundraising to make a difference
People who make it happen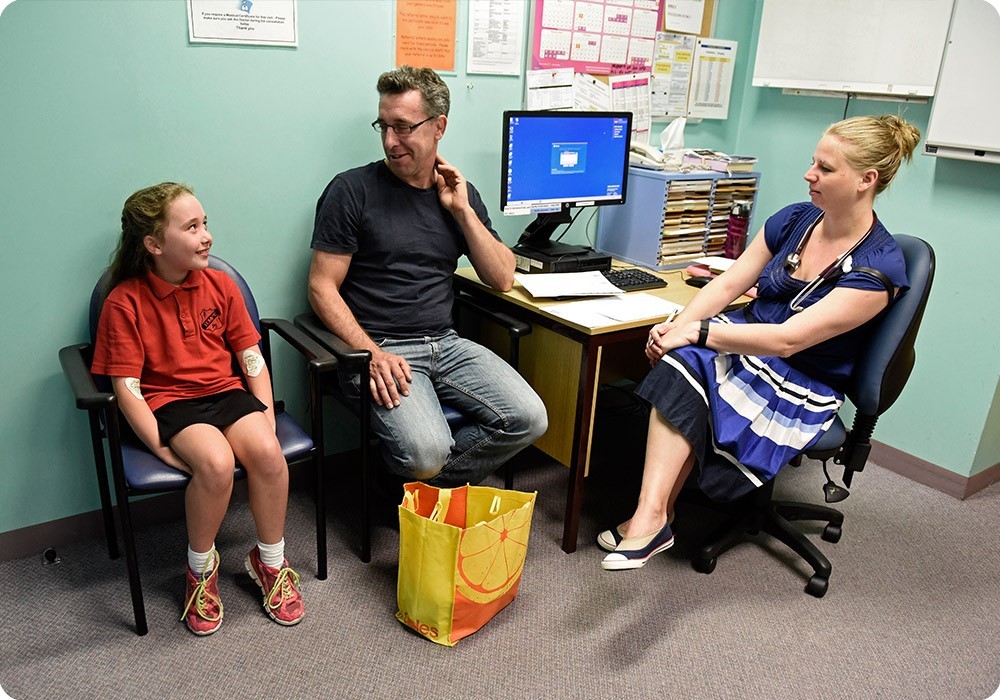 Building on our proud history
Our story began when Sydney Children's Hospitals Foundation (originally known as the Prince of Wales Children's Hospital Foundation) was established in 1986.
The brainchild of Libby and John Beveridge AO, along with their co-founders, they realised that setting up an independent charitable foundation would be the most sustainable way to provide an enduring source of funds. Their vision was to enable Sydney Children's Hospital, Randwick to provide world-class clinical care and to invest in research to diagnose, prevent and cure childhood diseases.
The original Prince of Wales Hospital began as The Asylum for Homeless and Destitute Children in 1868, then in 1870 The Catherine Hayes Hospital was built to accommodate children from the Asylum when they became ill. That first Hospital – the predecessor of the current one – was funded from the proceeds of a concert given by opera singer Catherine Hayes, at the Prince of Wales Theatre.
In our early days we were known as the Prince of Wales Children's Hospital (POWCH) Foundation, until 1996 when the current Sydney Children's Hospital, Randwick was officially opened and we changed our name to Sydney Children's Hospital Foundation. At the same time we launched a capital appeal under the stewardship of Lucy Turnbull and contributed $10 million towards the building costs of the new Hospital.
Over the past 30 plus years the Foundation has contributed more than $130 million to support sick children and their families. We are proud of what the Foundation has been able to achieve, but there is still much more work to be done.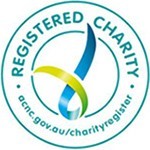 We've been endorsed
Sydney Children's Hospitals Foundation is a registered company under the Corporations Act 2001 and holds a charitable fundraising authority under section 16 of the Charitable Fundraising Act 1991. The Foundation is endorsed as a deductible gift recipient according to the Income Tax Assessment Act 1997 and has DGR1 status as a Health Promotion Charity.
Our Registered Charity Tick from the Australian Charities and Not-for-profits Commission (ACNC) aims to give reassurance to the public that we are transparent and accountable. We rely on your donations and volunteering to ensure we can continue our vital work, so we want you to know your support is making a difference. When you see the logo, it means the charity is registered with the ACNC so the public can easily find out what they do, who their beneficiaries are, how they are governed and how they manage their finances.
"We have a bold vision for the future of our Foundation and for the future of children's health."
– Nicola Stokes, CEO of Sydney Children's Hospitals Foundation