See the impact of donations
Every year Sydney Children's Hospital, Randwick cares for more than 72,000 children. Donations help to fund cutting-edge clinical research, state-of-the-art facilities and everyday clinical care for our kids. Donate today.
$35
Could provide a set of specialised paediatric tissue forceps required during surgery on a child.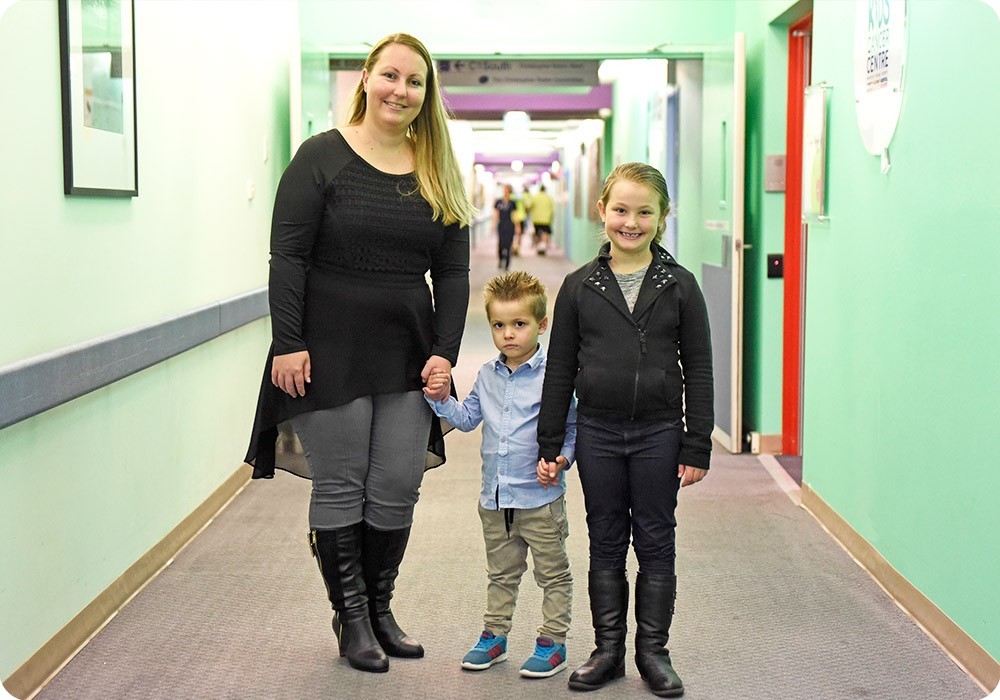 $50
Could buy a petrol voucher for a regional or rural family who needs to drive a long way for their child's medical treatment.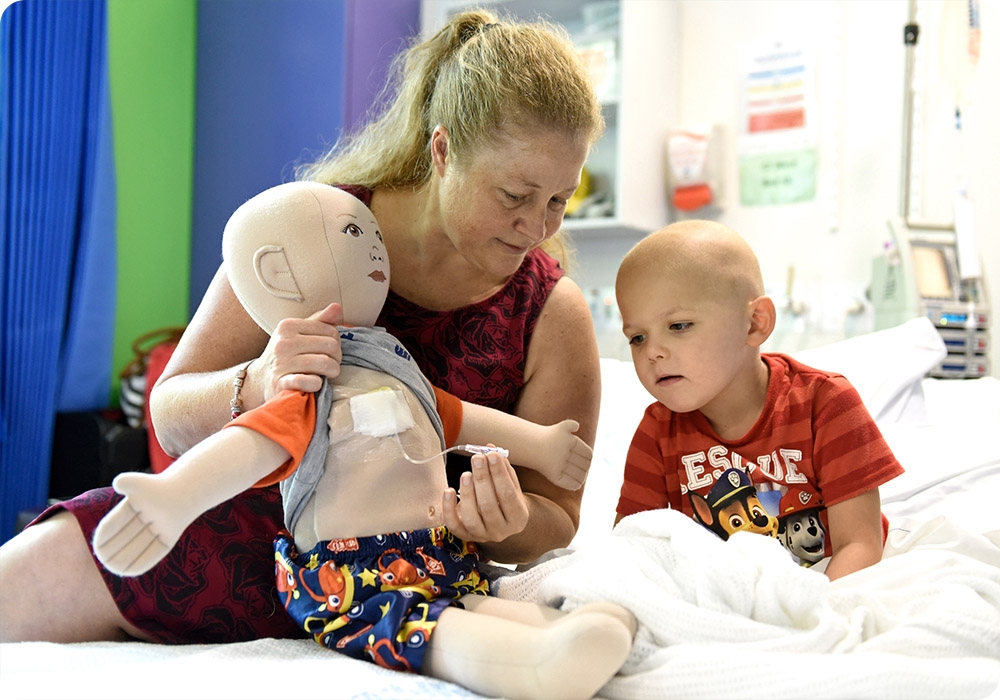 $190
Could buy a life-like doll used by our Child Therapists to explain to young children what's going to happen during medical procedures.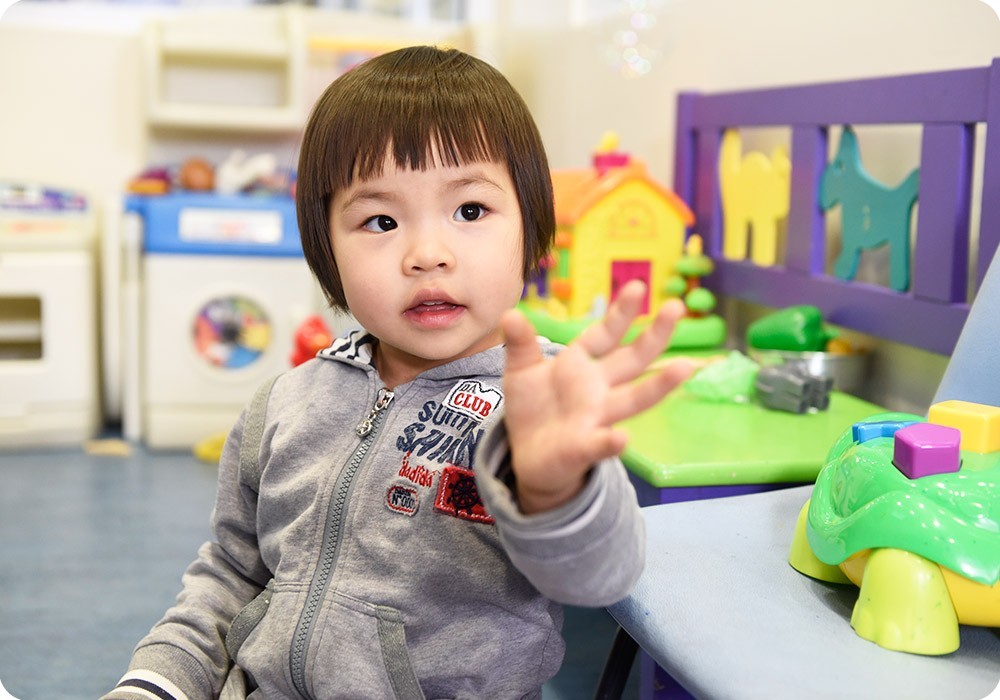 $590
Could purchase a portable baby weighing scale for home visits and outreach clinics.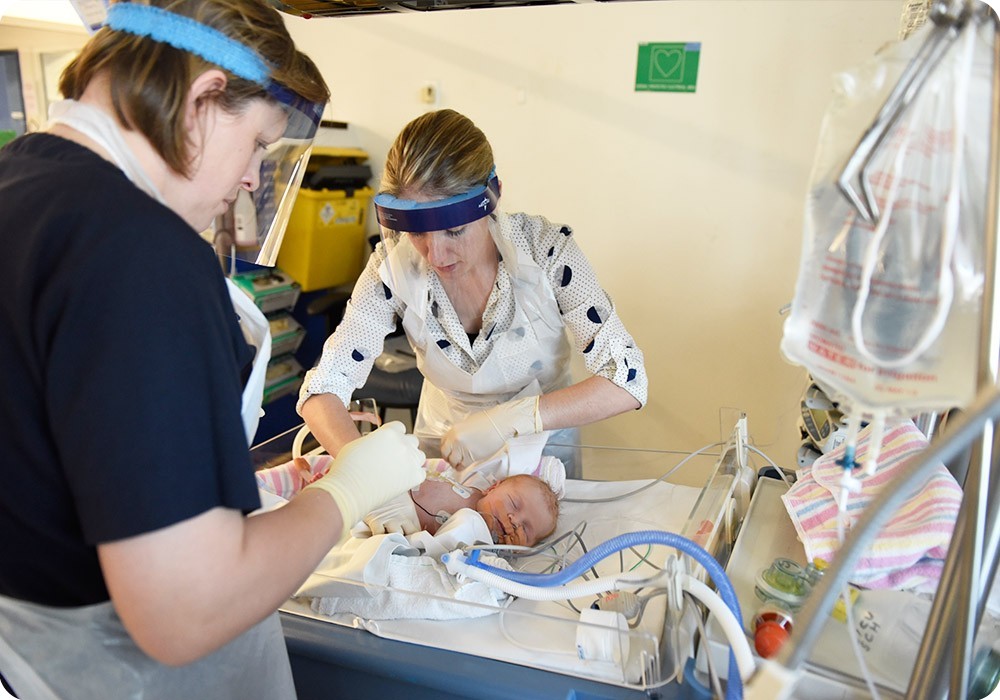 $749
Could buy an oxygen monitor for babies and children in Intensive Care.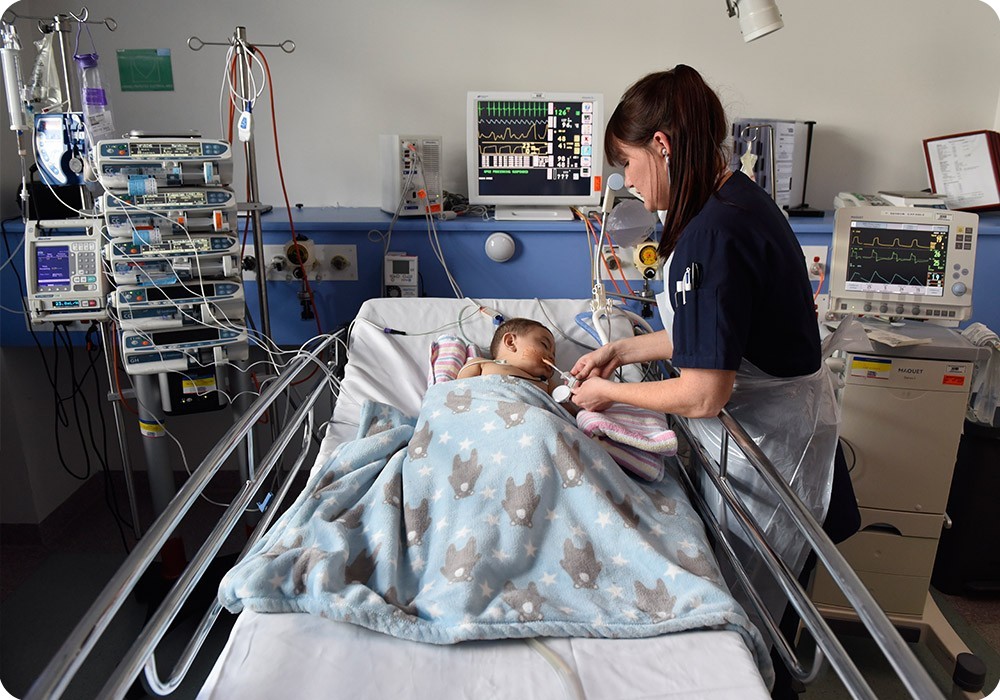 $3,400
Could buy a breathing support machine for critically ill children in our Emergency or Intensive Care Departments.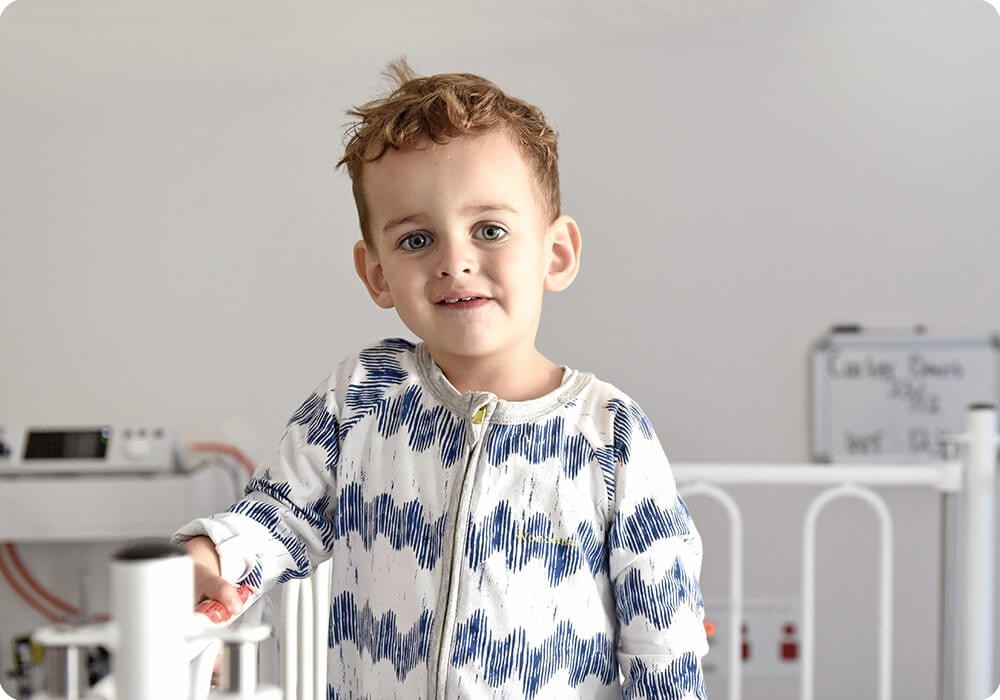 $5,300
Could fund a specially designed cot for babies and infants so they can sleep, be transferred and treated in a safe environment.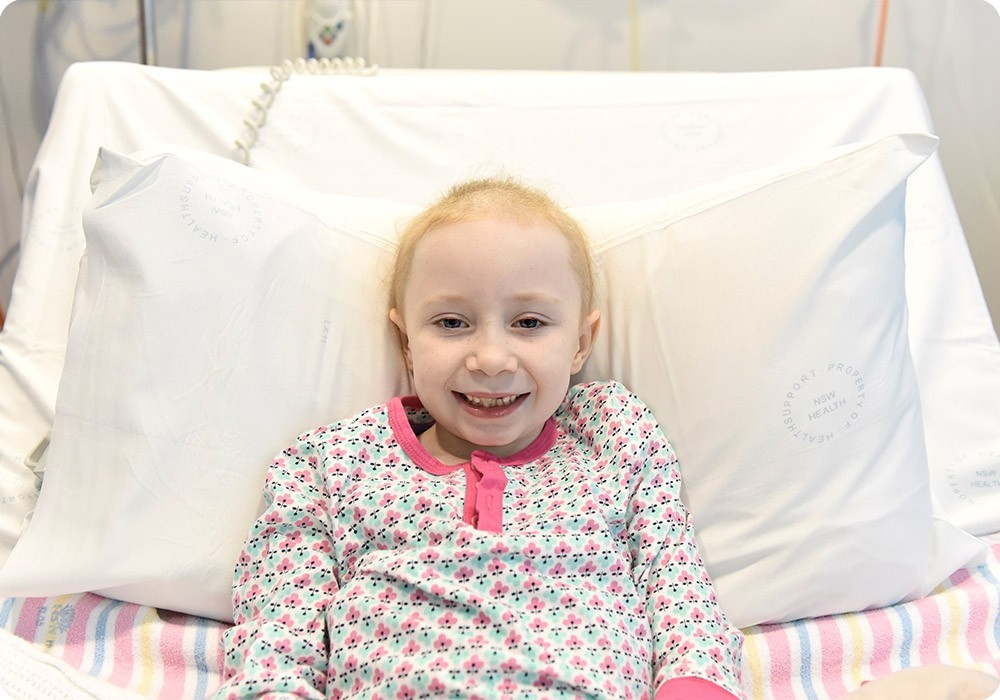 $10,000
Could fund one child's clinical trial at the Kids Cancer Centre, giving hope to children when all other treatments have failed.