Donate monthly and join Team Amazing!
You can help provide amazing care for our kids every day by setting up a regular monthly donation. By joining this special team you will help to fund more research, more machines, more people and more amazing moments!
Just complete the form below to become a Team Amazing member with Sydney Children's Hospitals Foundation.
What your monthly gift could fund: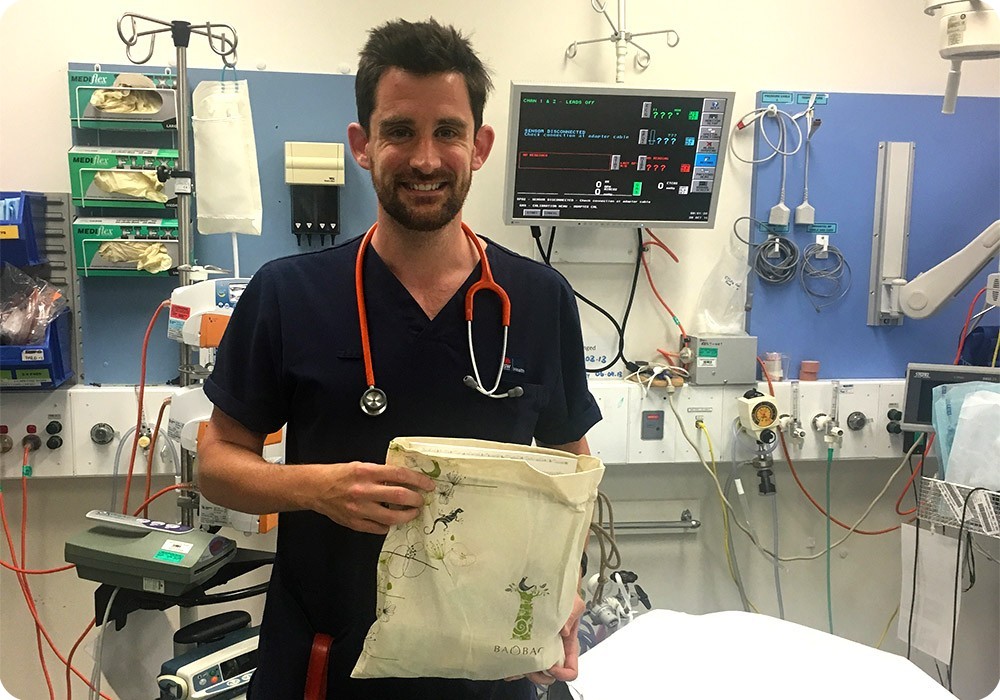 $25
Could take care of the basics
Every month, your donation could provide two Emergency Care Packs including essential toiletries and other daily use items for parents who have to rush to our Hospital with little warning.
$35
Could guide a surgeon's precision
Every month, your donation could provide a set of specialised paediatric tissue forceps – used to grasp, compress and move dressings or tissue at the miniature scale required during surgery on a child.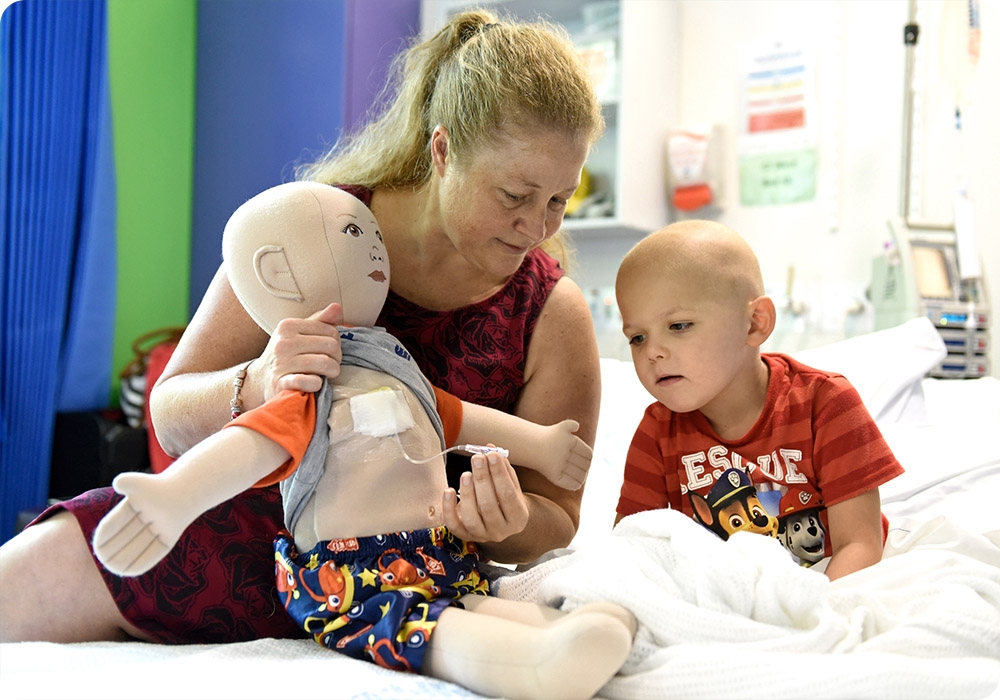 $40
Could soothe a worried young mind
Each month, your donation could help fund a play doll, used by our Child Life Therapists to demonstrate procedures to sick and scared kids and to reassure them everything will be ok.
"I have seen the unimaginable struggles that too many children and their families endure every day
but I also see how important my contributions are in the care of these brave kids."
– Holly Livingstone, Team Amazing member