Donate to help sick kids live their healthiest lives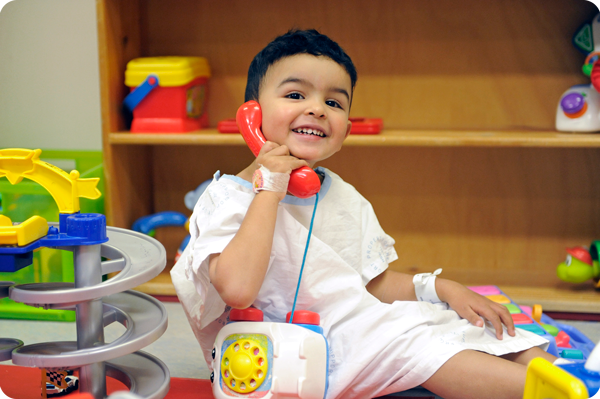 For 2020, Bathers' Gold Lunch is raising vital funds for the Cystic Fibrosis (CF) team at Sydney Children's Hospital, Randwick.
Cystic Fibrosis is the most common life-threatening genetic condition affecting Australian children.
Every four days, a baby is diagnosed with CF, and one in 25 parents unknowingly carry the gene.
Each year, Sydney Children's Hospital, Randwick sees 180 Cystic Fibrosis patients. Some will be receiving treatment for the first time; others will be well-known to Hospital staff due to life-long care needed for this incurable condition.
Your support will help improve the lives of kids living with CF now, and for generations to come.
If you can't attend The Bathers' Gold Lunch this year or would prefer to give your support privately, you can donate below. Thank you for making a real difference to the lives of sick children.