Participate in a personal challenge and help sick children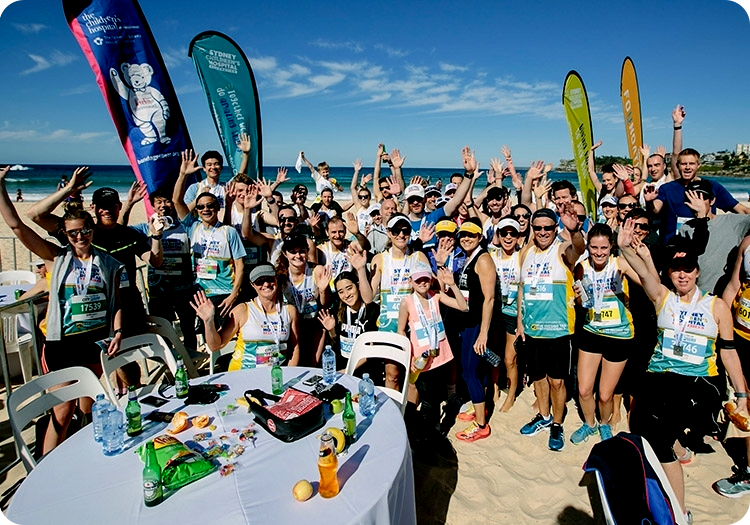 Why Join #TeamKids
By participating in your own personal challenge you'll be raising funds to ensure sick and injured children receive the very best possible care. Simply join Team Kids at Sydney Children's Hospitals Foundation, as a team or individual, and make a real difference today!

Team Kids is so easy to join, register for one of our upcoming events or if you have a personal challenge idea of your own, contact us to make it happen! Simply email Skye.Chalmers@schf.org.au or call 1800 244 537.
When: Sunday 16 May, 2021
Location: Sydney
Distance: 21.1km Half Marathon
or
Relay incorporating two legs. 10.55km for the 1st runner and 10.55km for the 2nd runner.
When: Sunday 8 August, 2021
Location: Sydney City to Bondi Beach
Distance: 14km
Entries open 25 March.
When: Sunday 19 September, 2021

Location: Sydney City
Distance: Choose what is right for you:
3.5km – Family Fun Run
10km – Bridge Run
21km – Half Marathon
42km – Full Marathon
Run for sick kids.
For more information on the event, or how you can take your fundraising to the next level, please contact Events Coordinator, Kellie Yee.