Thank you for supporting sunSCHine and donating to help sick kids live their healthiest lives.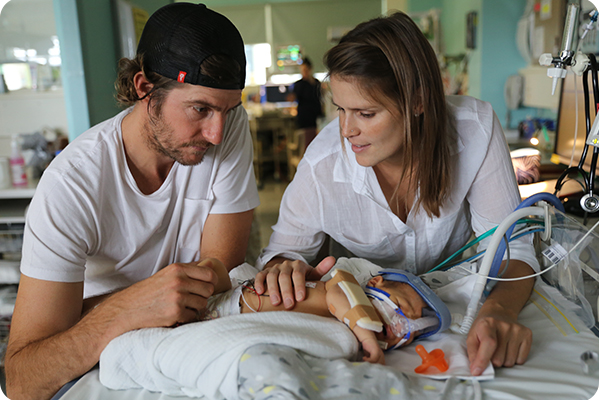 Over the past year, Sydney Children's Hospital, Randwick has seen more than 36,500 Emergency Department presentations, 17,397 Hospital admissions and have cared for thousands of sick kids across New South Wales. Together, we can continue to deliver extraordinary outcomes for children's health and wellbeing so today's kids can live their best lives and tomorrow's kids will have access to infinite possibilities.
If you would like to show your support, please donate using the form below.