Help to fund vital care for sick children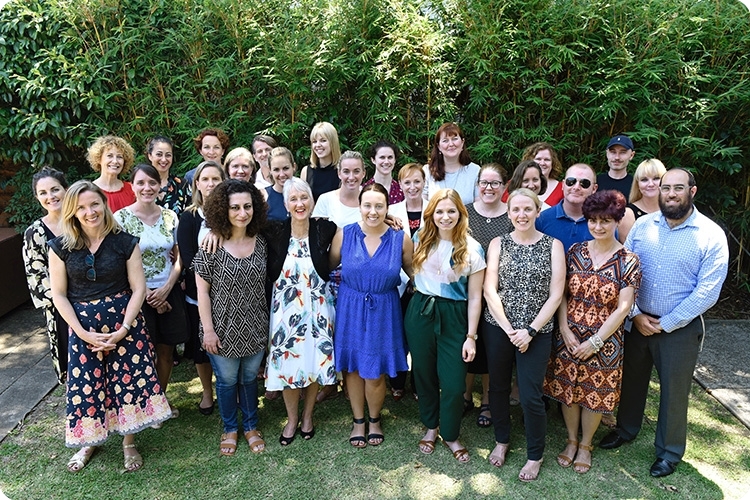 Every year Sydney Children's Hospitals Foundation raises millions of dollars to ensure Sydney Children's Hospitals Network remains at the forefront of paediatric healthcare – across medical, nursing and allied health specialists, state-of-the-art equipment, groundbreaking medical research and vital capital works.
We need to keep pace with advances in medical technology and we need to make sure we continue to attract the best and most brilliant clinicians across all fields.
Partner with us
We have a range of partners who support us to ensure our Hospitals continues to provide the quality of care our children need and deserve, now and in the future. If you'd like to partner with us please complete the form below or get in touch.
Volunteer with your colleagues
Throughout the year group volunteering opportunities within our Hospitals are offered exclusively to our partners. If you'd like to express your interest please complete the form below or get in touch
Your support will help our young patients live life to the fullest.