Help to fund vital care for sick children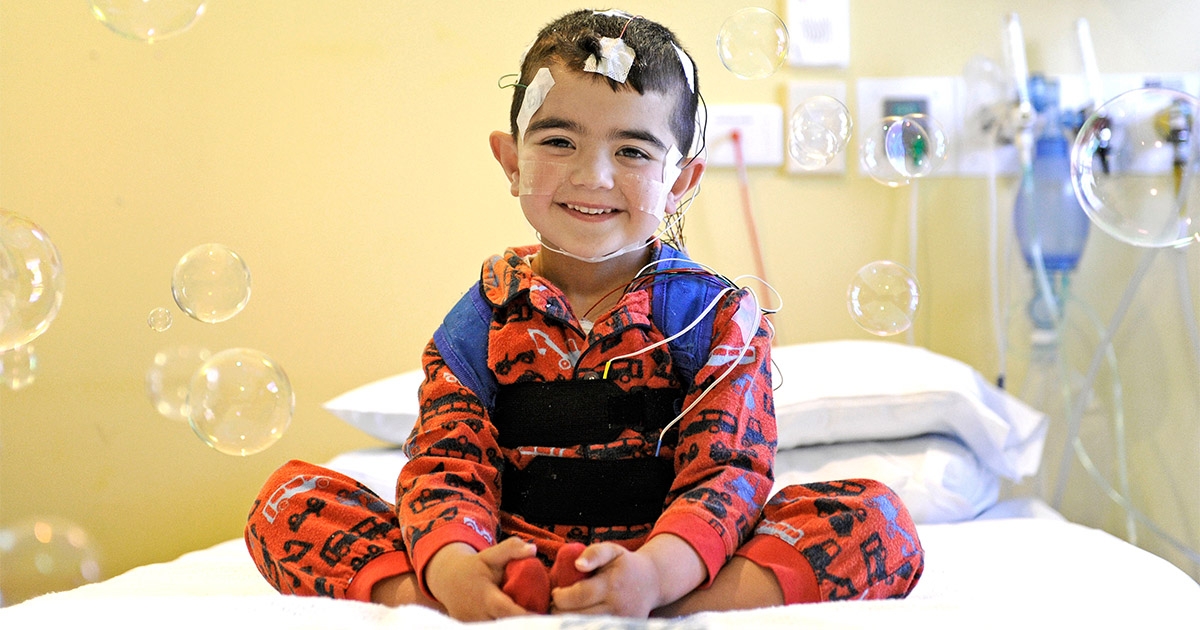 Every year Sydney Children's Hospitals Foundation raises millions of dollars to ensure Sydney Children's Hospitals Network remains at the forefront of paediatric healthcare – across medical, nursing and allied health specialists, state-of-the-art equipment, groundbreaking medical research and vital capital works.
We need to keep pace with advances in medical technology and we need to make sure we continue to attract the best and most brilliant clinicians across all fields.
Corporate partnerships with Sydney Children's Hospitals Foundation come in all shapes and sizes and can encompass a range of possibilities, such as:
Fund Equipment, Programs, Research or Positions
Product donations (Gift-in-kind)
Corporate Matching
Event sponsorship, participation or attendance
For more information about creating a meaningful relationship that will make a difference in the lives of sick kids and their families, please contact us today: corporateteam@schf.org.au or call 1800 770 122.
Your support will help our young patients live life to the fullest.