Thursday 30 May 2019, 6:30pm
Gold Dinner is an invite only event. All information on how to purchase tickets will be indicated on your save the date.
For further information please call Sophie Pastor on 02 9382 1047.
About Gold Dinner
Sydney's signature fundraising event, Gold Dinner, returns for its 23rd year in 2020.
First held in 1997, Gold Dinner is regarded as the signature charity event in Australia. Its philanthropic vision has raised in excess of $30 million over the last 22 years for sick kids in urgent need of tomorrow's care today. Funds have helped to support vital projects such as The Centre for Clinical Genetics, Palliative Care and research into rare diseases.
Since its inception in 1997, the Gold Dinner has raised over

$26 million for Sydney Children's Hospitals Foundation.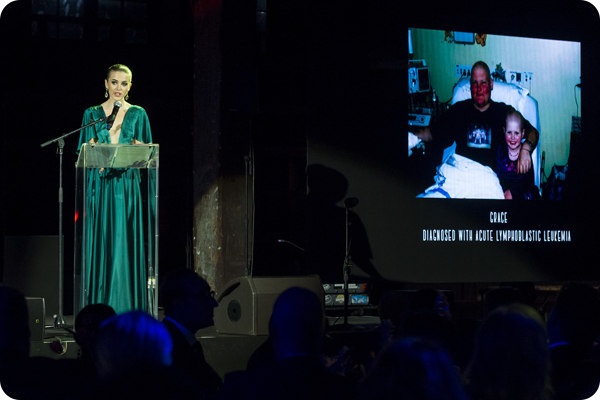 How you can help
There are a number of ways you can support the efforts of Gold Dinner.
Live Pledges: At Gold Dinner, the auctioneer will be accepting pledges to support Sydney Children's Hospitals Foundation.
Prizes: On the night, you'll have the chance to win some truly priceless experiences with our raffles, live auction and silent auctions.
Silent Auction now open: Preview and pre-bid on our fantastic silent auction prizes here
Donate: If you can't attend the event, or would prefer to give your support privately, you can donate now or at any time leading up to the event.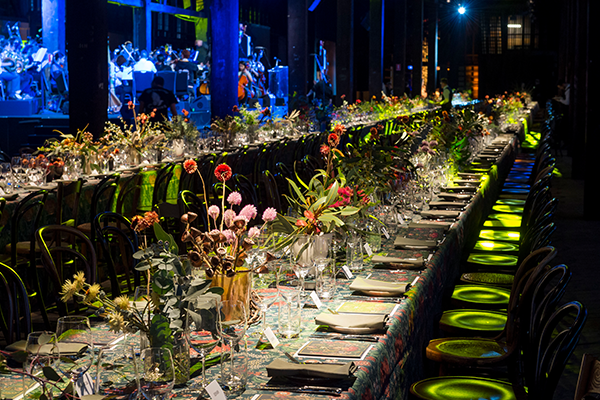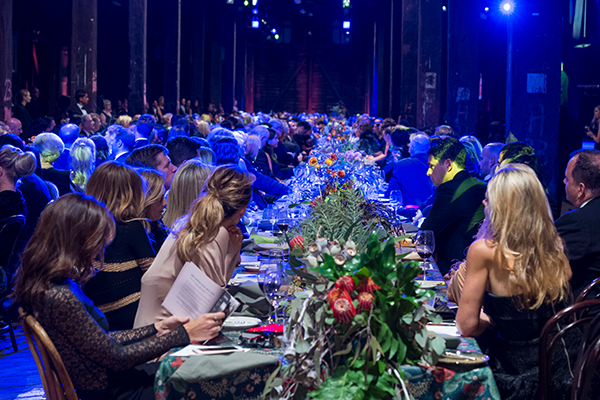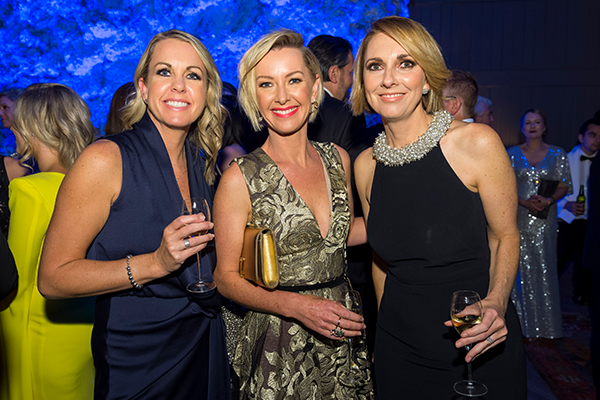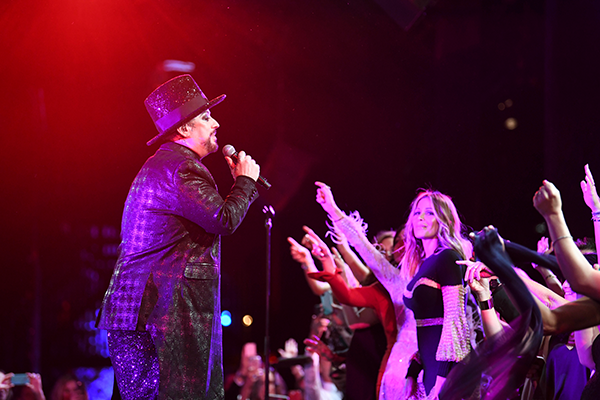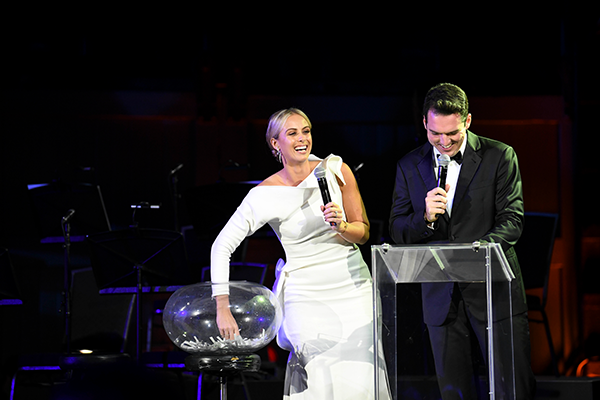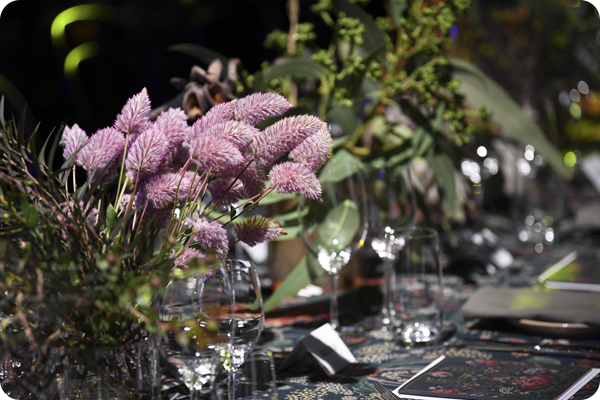 The 2019 Gold Dinner Committee
Monica Saunders-Weinberg (Chair)
Alina Barlow
Hon Julie Bishop
Guillaume Brahimi
Kathryn Carter
Emma Cooper
Michael Filler
Eva Galambos
Wallis Graham
Emma van Haandel
Roslyn Hakim
Phil Schofield
Karl Stefanovic
Richard Weinberg
Gold Dinner Ambassador
Skye Leckie OAM
Chrissy Comino
Contact
Sophie Pastor
Events Coordinator
Sydney Children's Hospitals Foundation
Phone: 02 93821047
Email: sophie.pastor@schf.org.au
Address: Level 3, Sydney Children's Hospital, Randwick, NSW 2031
The success of Gold Dinner is due to the generosity of our patrons and supporters.
We are indebted to the remarkable kindness of the following organisations in 2019: