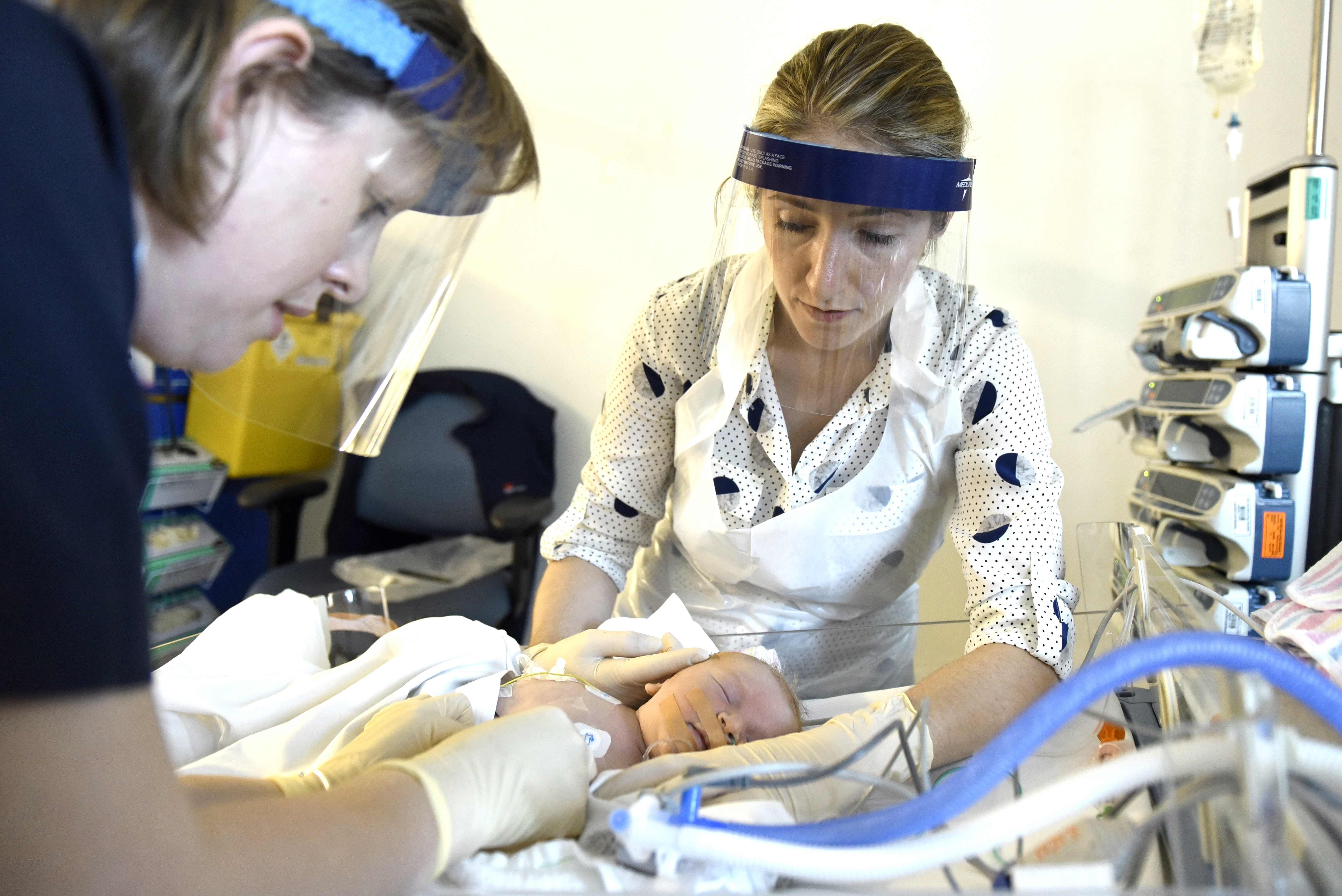 About The Diamond Event
The Diamond Event is proud to support the Fellowship Program, which is crucial to the development and success of children's medical care.
Fellows provide expert care for patients, whilst also increasing their skills in a specialised field; develop diagnosis methods; increase cure rates reduce side effects of treatments and improve long-term outcomes. It is not only today's patients who will benefit from the Fellowship Program but future generations of children around the world.
Your donation to the Fellow Program is 100% tax-deductible. Whe you invest in a Fellow, the impact is immediate and the legacy you create lasts a lifetime.
Thank you for making a real difference to the lives of sick children.
The Diamond Event 2019 raised over $856,000 for the Fellowship Program at Sydney Children's Hospital, Randwick.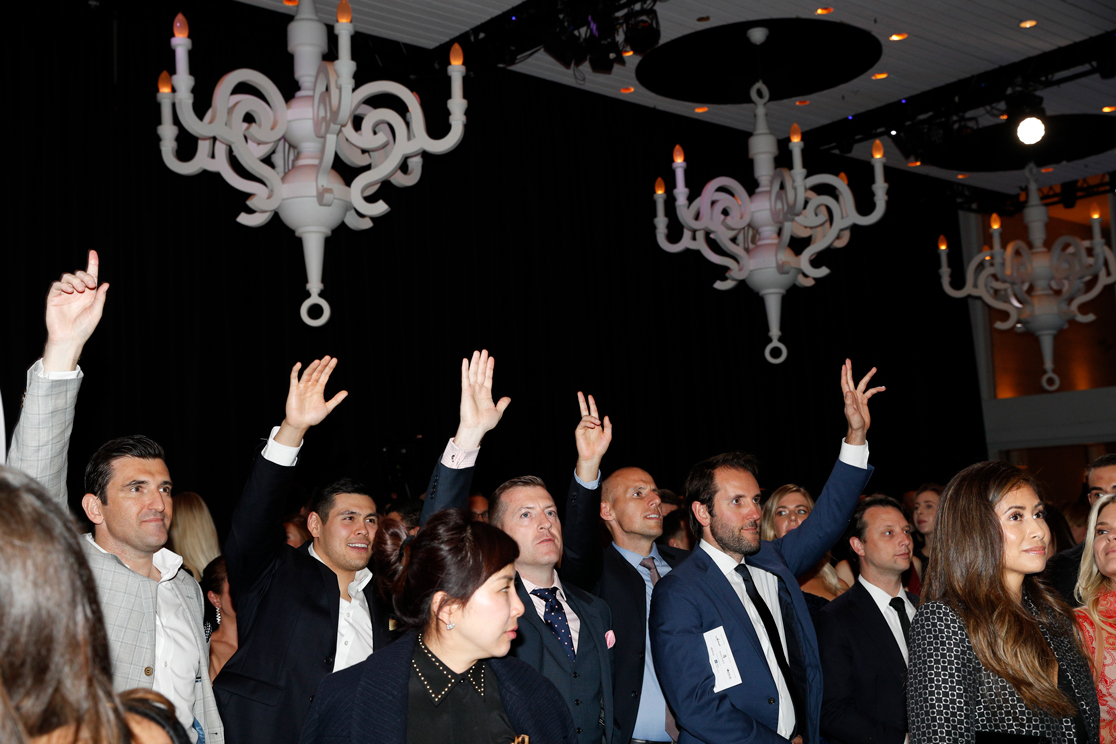 How you can help
There are a number of ways for those attending, and those who are unable to attend, to support the efforts of The Diamond Event.
Raffles: During The Diamond Event you will have the opportunity to win a range of prizes.
Live Auction: The auctioneer will accept your live bids on a number of priceless experiences.
Silent Auction: Bidding will open before The Diamond Event on our silent auction, which will include some incredible auction items.
Live Pledges: Help support the Sydney Children's Hospitals Foundation with your cash pledges conducted on the night. Your pledge will be recognised within the Hospital.
Donate: If you are unable to attend the event or would prefer to give your support privately, you can donate at any time leading up to the event.
The Diamond Event Committee
Simon Fox (Chair)
Amanda Lacey (Deputy Chair)
Richard Poulton
Charlie Tynan
James Swete
Jane Shaw
Alice Moore