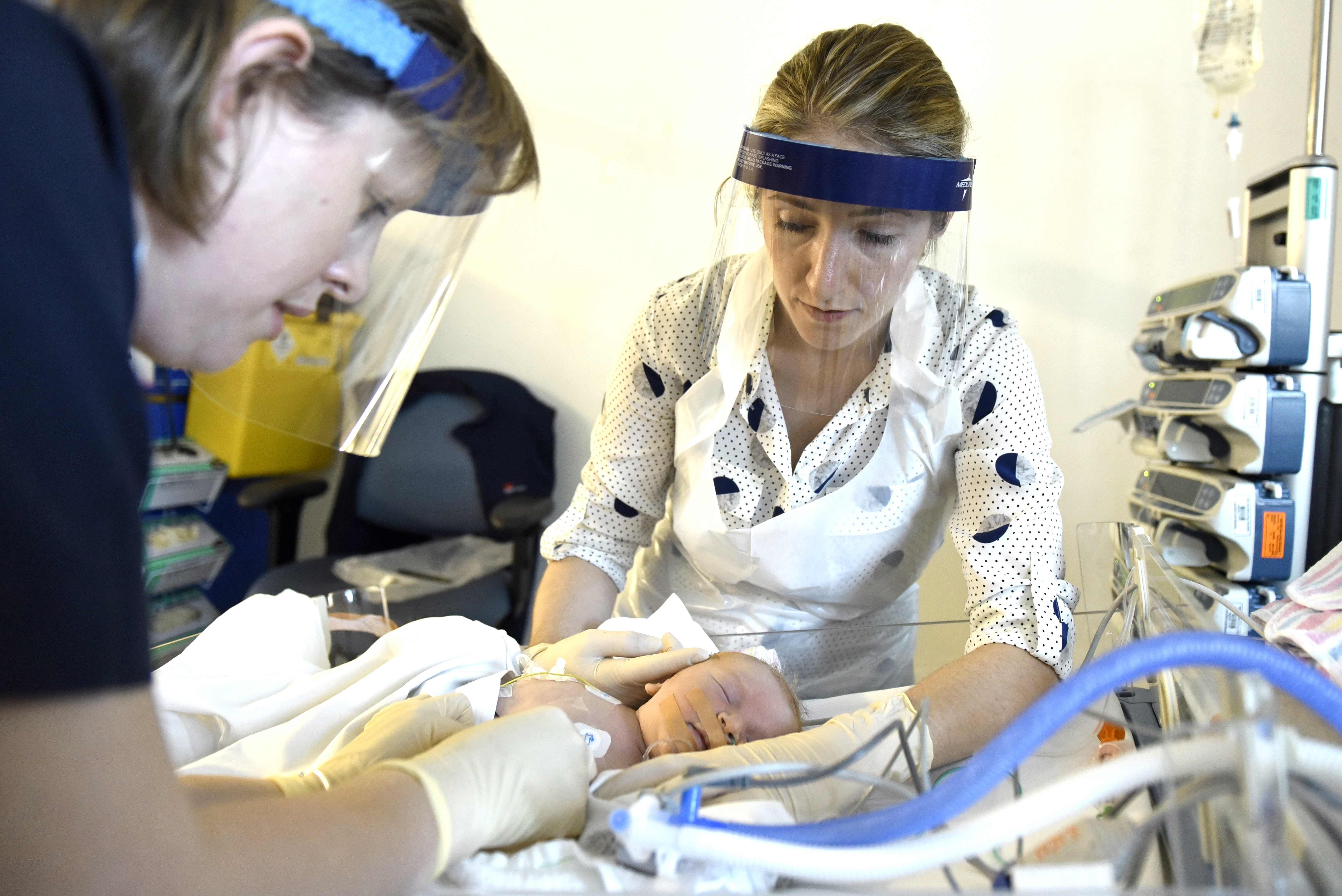 About The Diamond Event
The Diamond Event is one of Sydney Children's Hospitals Foundation's signature fundraisers. Celebrating it's tenth anniversary in 2019, it has now contributed nearly $5 million to invest in the brightest minds, latest equipment and ground-breaking research at Sydney Children's Hospital, Randwick
Helping critically ill kids in the Emergency Department, Respiratory and other areas across the Hospital, the event has been critical in changing the landscape of children's health, all while delivering exceptional value to stakeholders and keeping costs lower than most other fundraising events.
The Diamond Event is a celebrated, cocktail event attended by approximately 400 of Sydney's most corporate elite. With celebrity MC's, music and entertainment, Live Auction, Live Pledging, Lucky envelopes and jewellery and holiday raffles all combining to help raise much needed funds for critically sick kids.
About the Beneficiary
The Diamond Event 2020 will once again be raising vital funds for the Fellowship Program at Sydney Children's Hospital, Randwick. The Fellowship Program has been running for 21 years and acts as a springboard for Australia's brightest minds to lead the way in paediatric treatment, care and research.
It ensures the most promising clinicians can continue to develop in their chosen specialist area right here in Sydney. Like Dr Laura Fawcett, who joined us for The Diamond Event 2019. During her fellowship, she was involved in the care of over 180 patients and built upon collective knowledge in the field that will pave the way for medical breakthroughs.
By supporting The Diamond Event 2020, you'll be investing in the people who lead the way in new treatments, research, training and care for children who desperately need it.
The Diamond Event 2019 raised over $856,000 for the Fellowship Program at Sydney Children's Hospital, Randwick.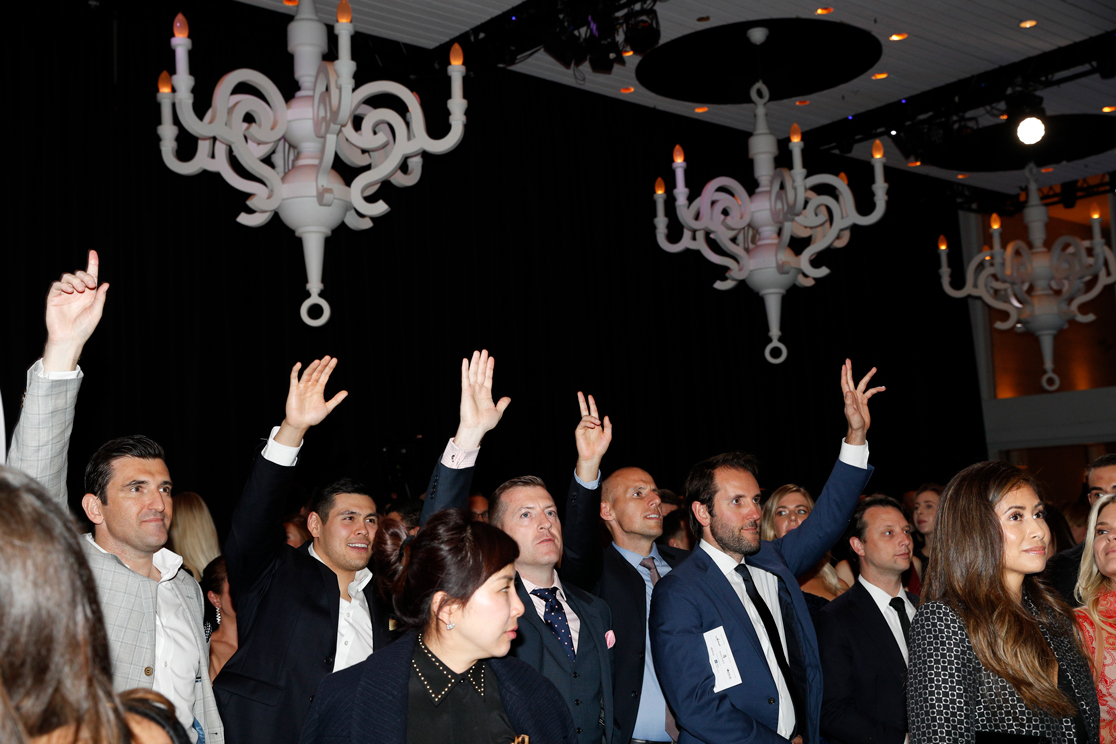 How you can help
There are a number of ways for those attending, and those who are unable to attend, to support the efforts of The Diamond Event.
Raffles: During The Diamond Event you will have the opportunity to win a range of prizes.
Live Auction: The auctioneer will accept your live bids on a number of priceless experiences.
Silent Auction: Bidding will open before The Diamond Event on our silent auction, which will include some incredible auction items.
Live Pledges: Help support the Sydney Children's Hospitals Foundation with your cash pledges conducted on the night. Your pledge will be recognised within the Hospital.
Donate: If you are unable to attend the event or would prefer to give your support privately, you can donate at any time leading up to the event.
The Diamond Event Committee
Simon Fox, Chair
Amanda Lacey (Deputy Chair)
Richard Poulton
Charlie Tynan
Sarah Perkins
James Swete
Nick Wokes
Jane Shaw