Thank you for supporting Amber Affair and donating to help sick kids live their healthiest lives.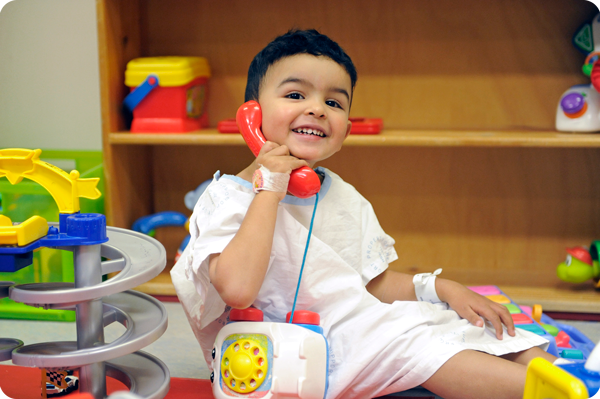 Every year, Sydney Children's Hospital, Randwick cares for over 70,000 sick and injured children and treats an estimated 36,452 emergency department admissions of children from across New South Wales. By giving your support today, you are helping to ensure these children have access to the very best quality care.
If you can't attend Amber Affair this year, or would prefer to give your support privately, you can donate using the form below.
Thank you for making a big difference to little lives!