Thank you for supporting Amber Affair presented by James Squire and donating to help sick kids live their healthiest lives.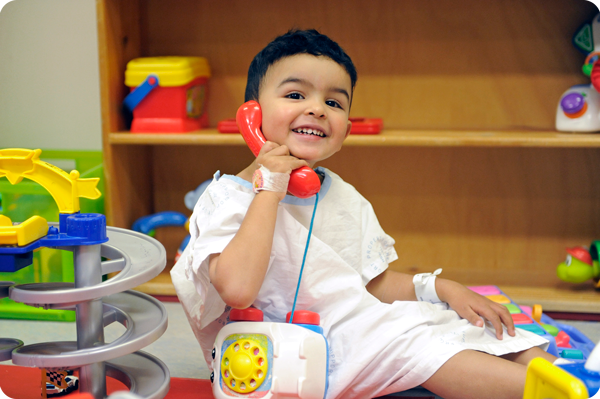 Every year more than 159,000 children are cared for across the Sydney Children's Hospitals Network. Your donation will help to fund the expert medical care, vital technology and equipment and ground-breaking research needed to deliver extraordinary outcomes for children's health and wellbeing. With your continued support we can ensure today's kids can live their best lives and tomorrow's kids will have access to infinite possibilities.
Thank you for everything you do to make this possible.